Hello there! I'm BubblePaw, a 20 year old artist with huge unreachable goals that I still fight for. I'm the main illustrator of the game Megan & Claus: Through Dimensions /BunnyHips nsfw Game/ it's still ongoing but let me tell you, it's gonna be an awesome game!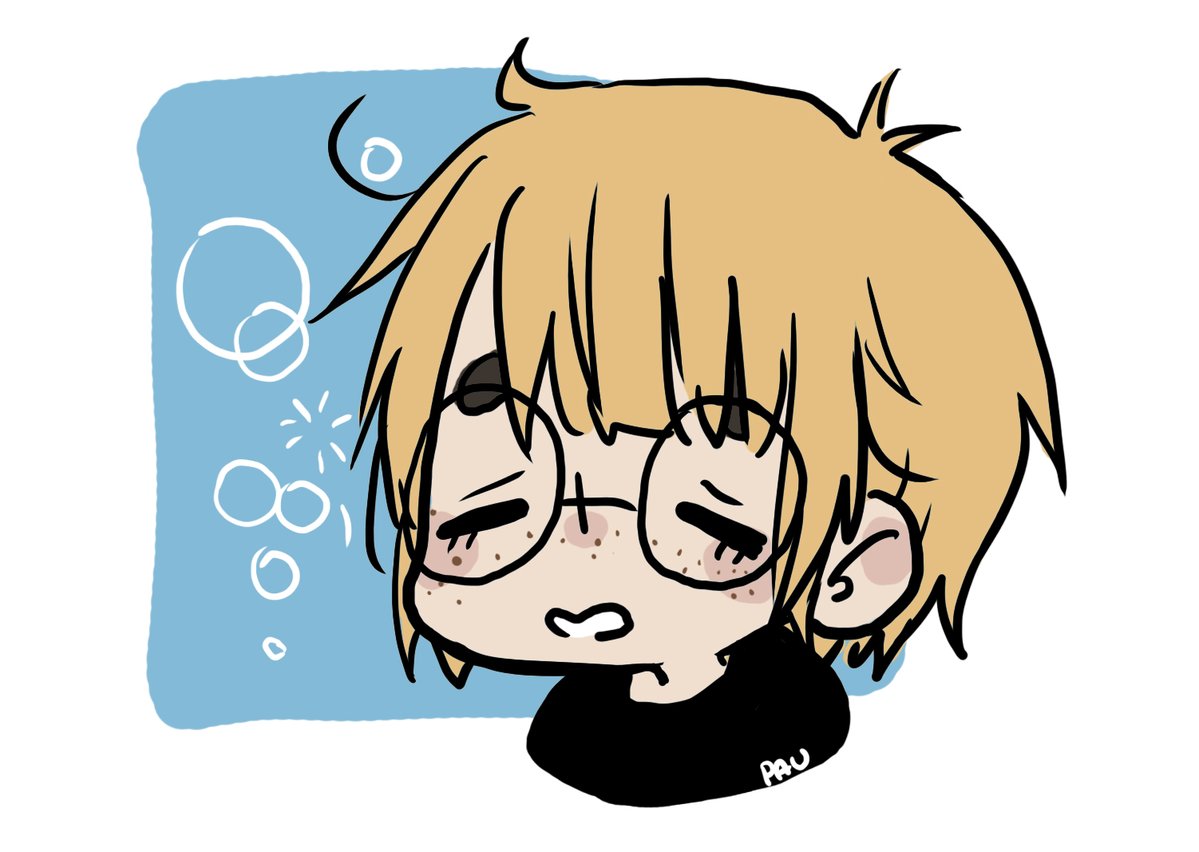 I got to know about newgrounds a while ago, and so much people told me if I wanted support on my original content, this was the right place, so I've decided to give it a go!
Fame and power!! Not exactly? hahah, as I've had several issues with art thieves, I want to make my art so recognizable, so mine, everyone will know it's mine, no matter if someone traces or reposts it, I want people to know it's my job.
I'm studying Illustration at art's school of Murcia /my city/ and I wish to become a good illustrator/tattoo artist.
Thank you for your time! Feel free to ask anything anytime!
PS. I am not an english speaker, so please forgive any grammar mistakes or let me know about them so I can actually learn how to write--